Commercial Portfolio
We have lots of experience working with commercial clients in their offices and shops and have successfully completed some very interesting projects.
We love being asked to take on new challenges. Take a look at some examples of previous projects below.
If you would like to discuss your specific requirements, Contact us now and we will provide you with a free estimate. We are alway happy to share our experience and give you some suggestions that we think might work well for you.
Contact us on:
01 802 2223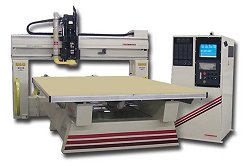 We use Computer Aided Design to provide precision solutions for our Clients